Whether you use your desktop version of your Calendar account or the mobile app, it's possible to connect more calendars to your account.
If you would like to add a calendar on the go, then start by signing into your mobile app.
From there, go to Settings found on the menu on the left side of your screen. Under the Settings menu, you'll see what calendars are connected -- if any.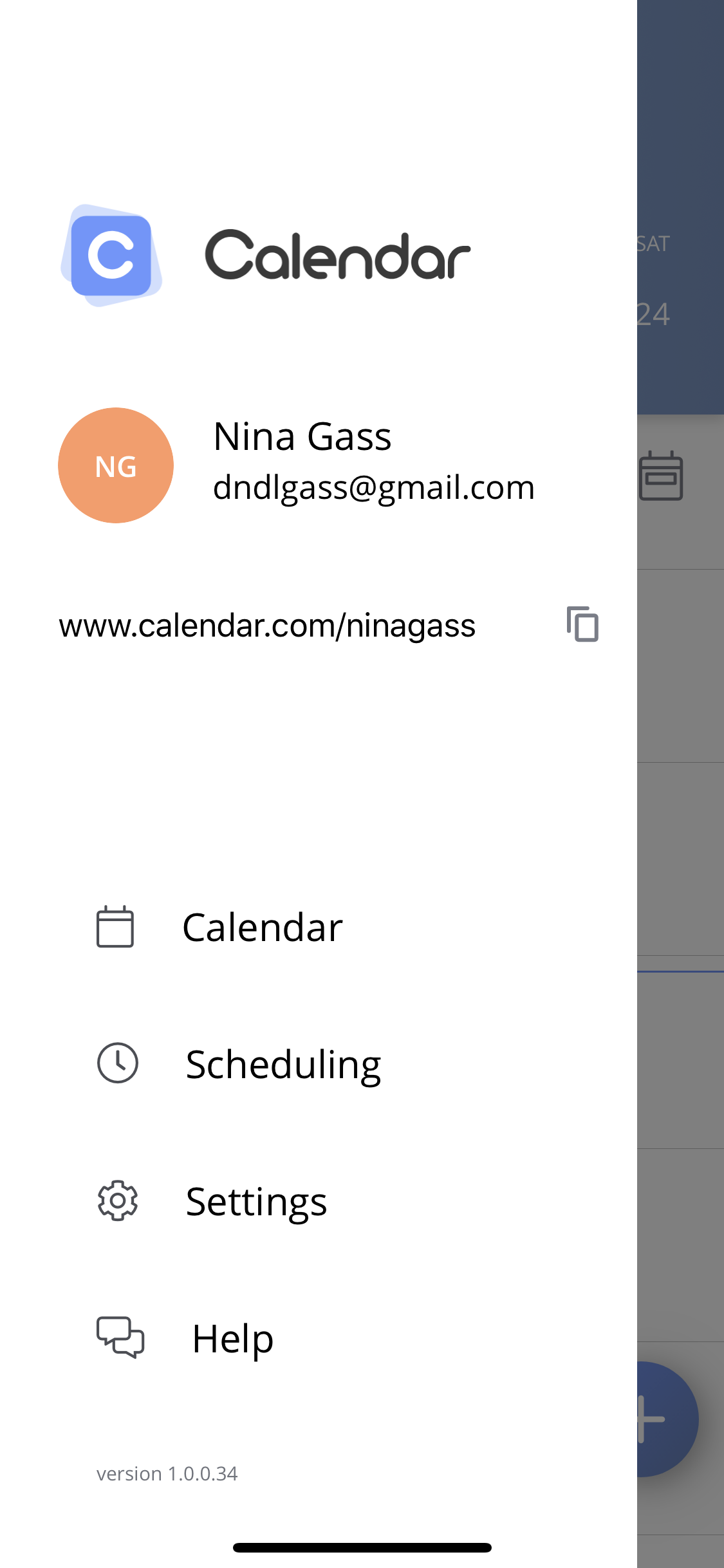 Click on the plus sign located under the Connected Calendars option on the Settings menu. The next thing you will see are the options of the calendars you can connect. There are options to connect your Google Calendar, Outlook Calendar, and Apple Calendar (iCal).
Choose which one you would like to connect. You'll need to connect each calendar individually so you will need to go back through this process when you are ready to connect the next calendar.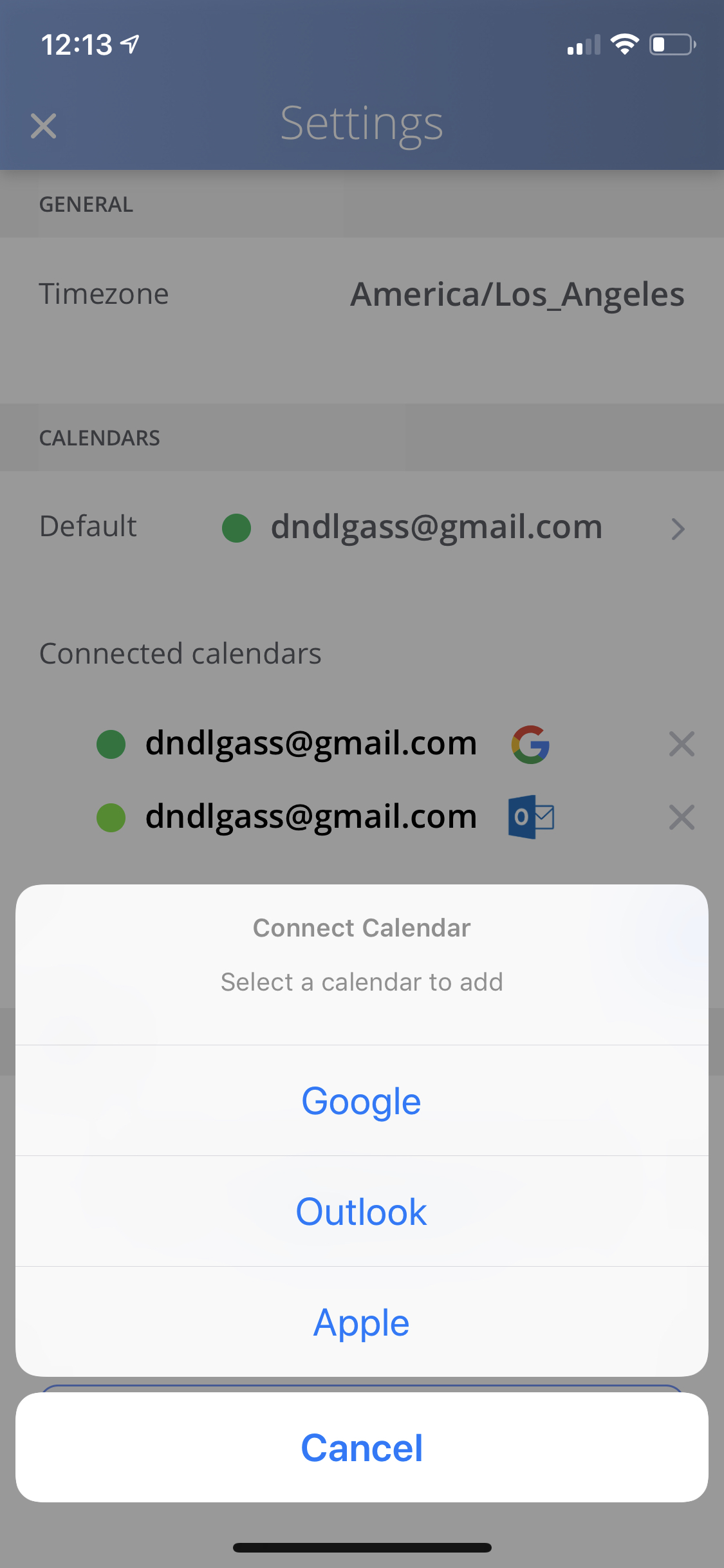 Once you pick which calendar you want to connect, you'll be taken to one of the screens below, depending on the one you want to connect.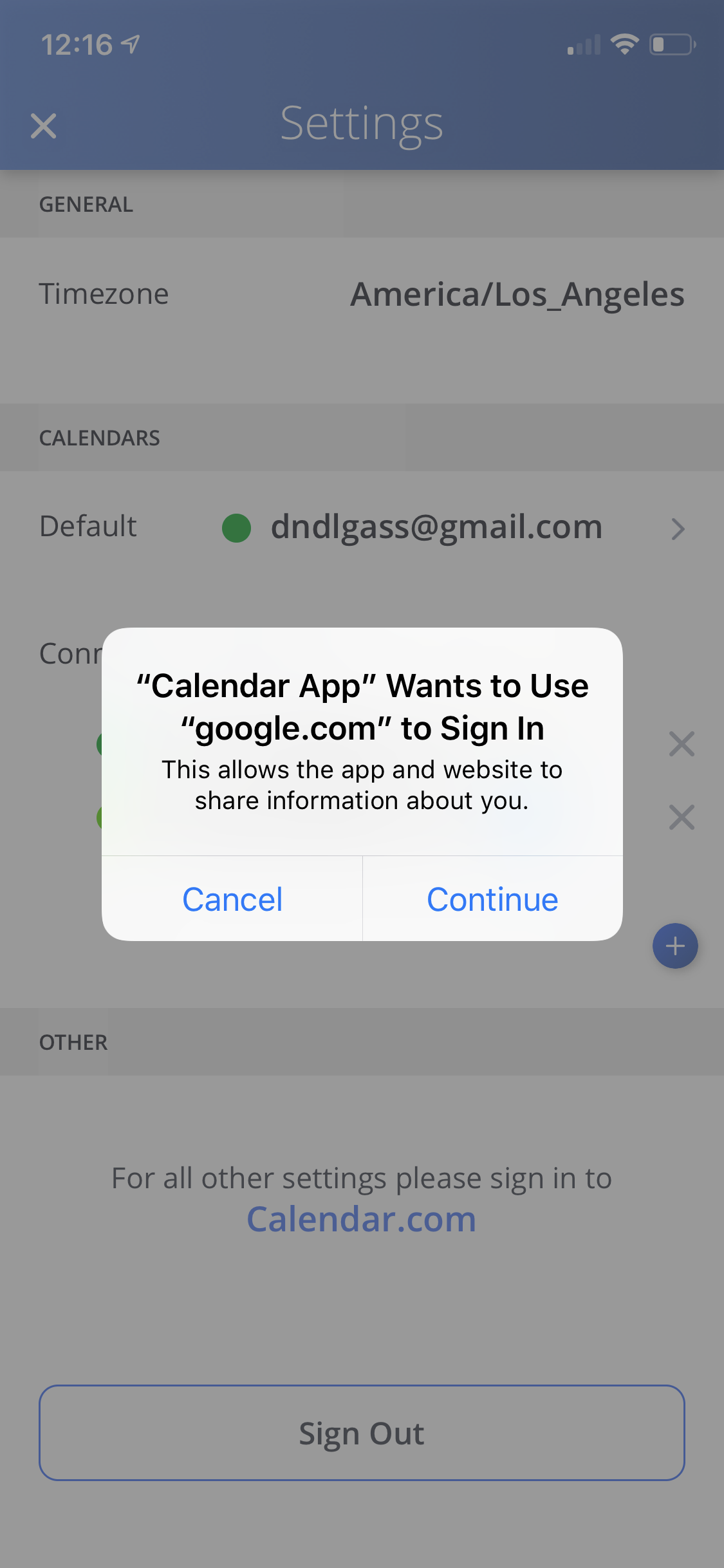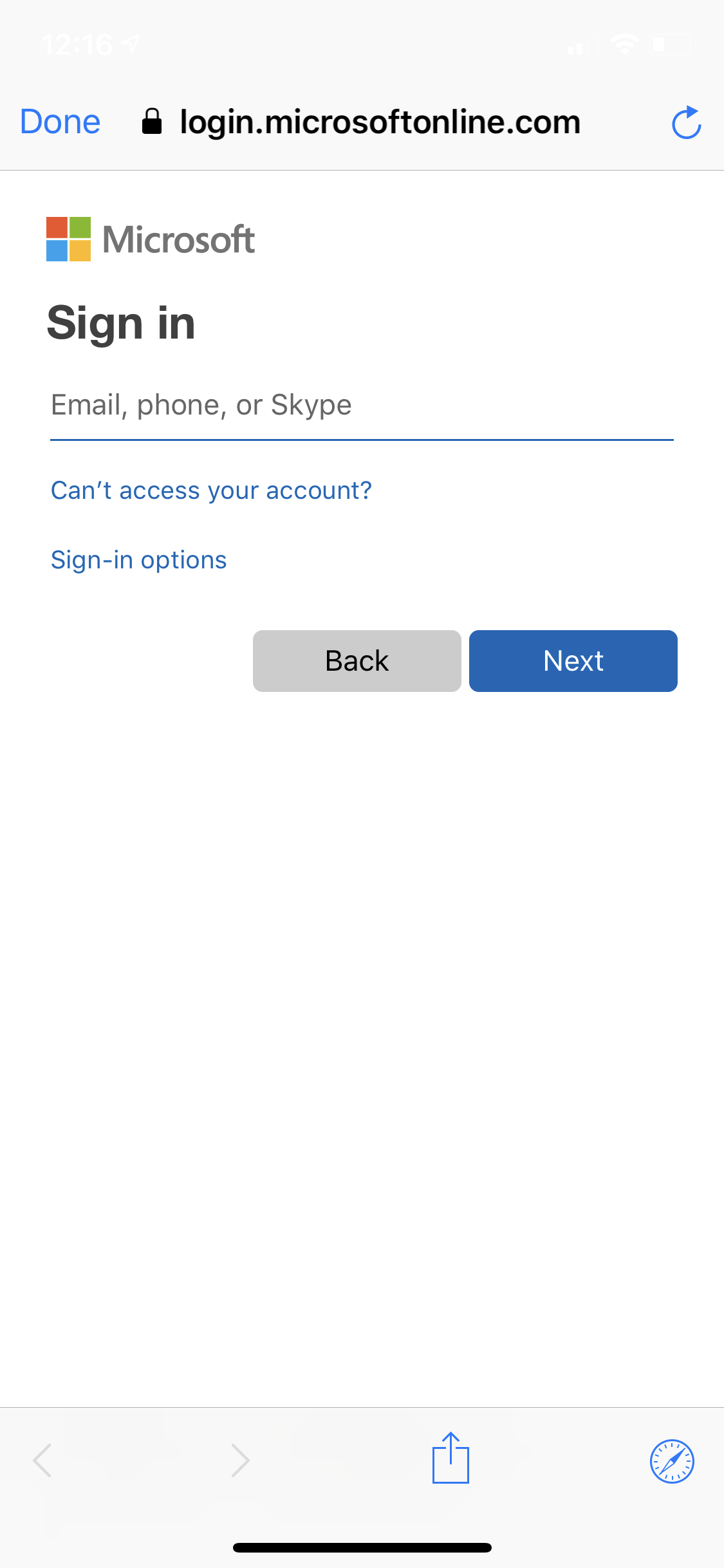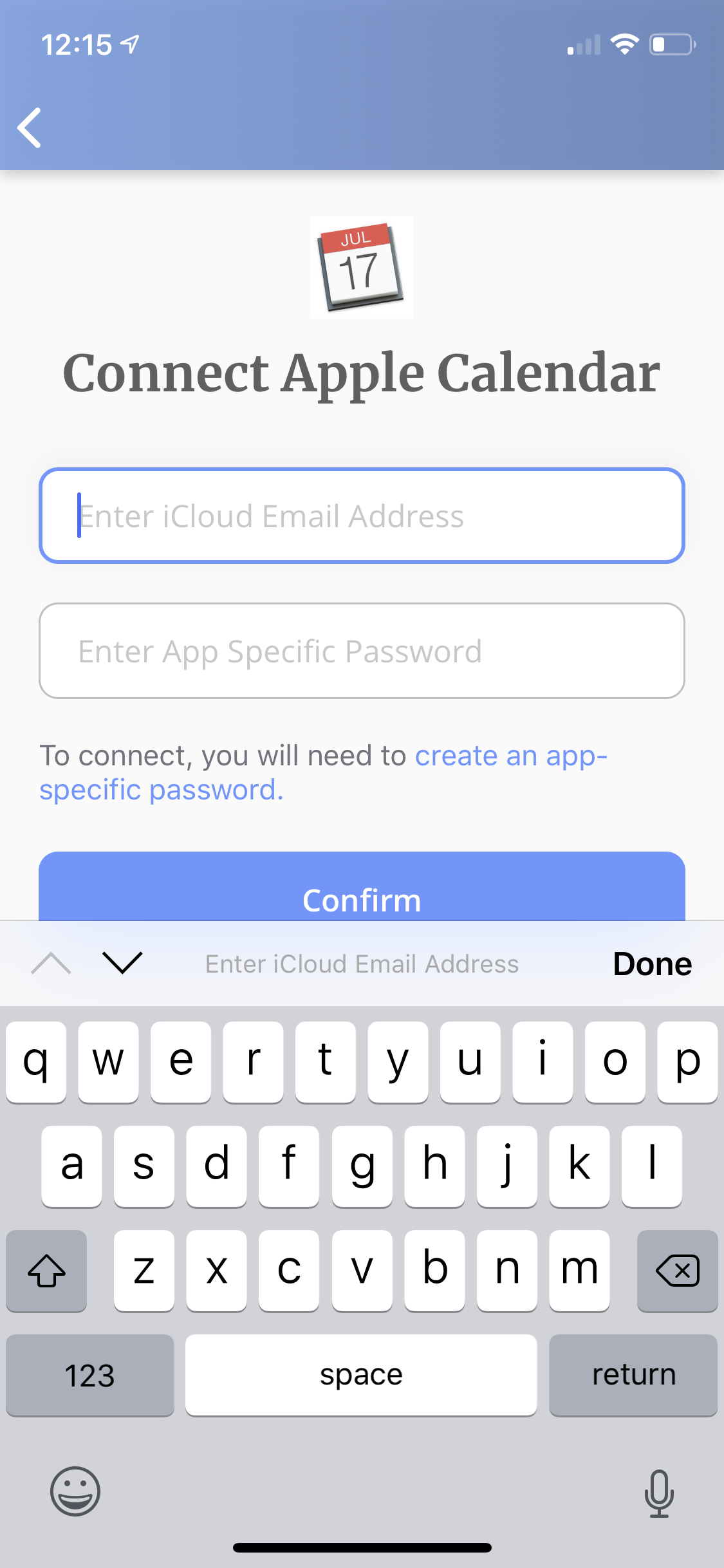 Follow the instructions that come in prompts for each calendar and it will be connected to your Calendar account. Whether you add a calendar on the mobile app or through your desktop version, it will sync. That means the same connected calendars will appear on the mobile app and the desktop versions.