The Calendar iPhone mobile app beta version is packed with features but does not have everything offered on the desktop version. Thank you for signing up and taking the meeting and scheduling app for a test drive.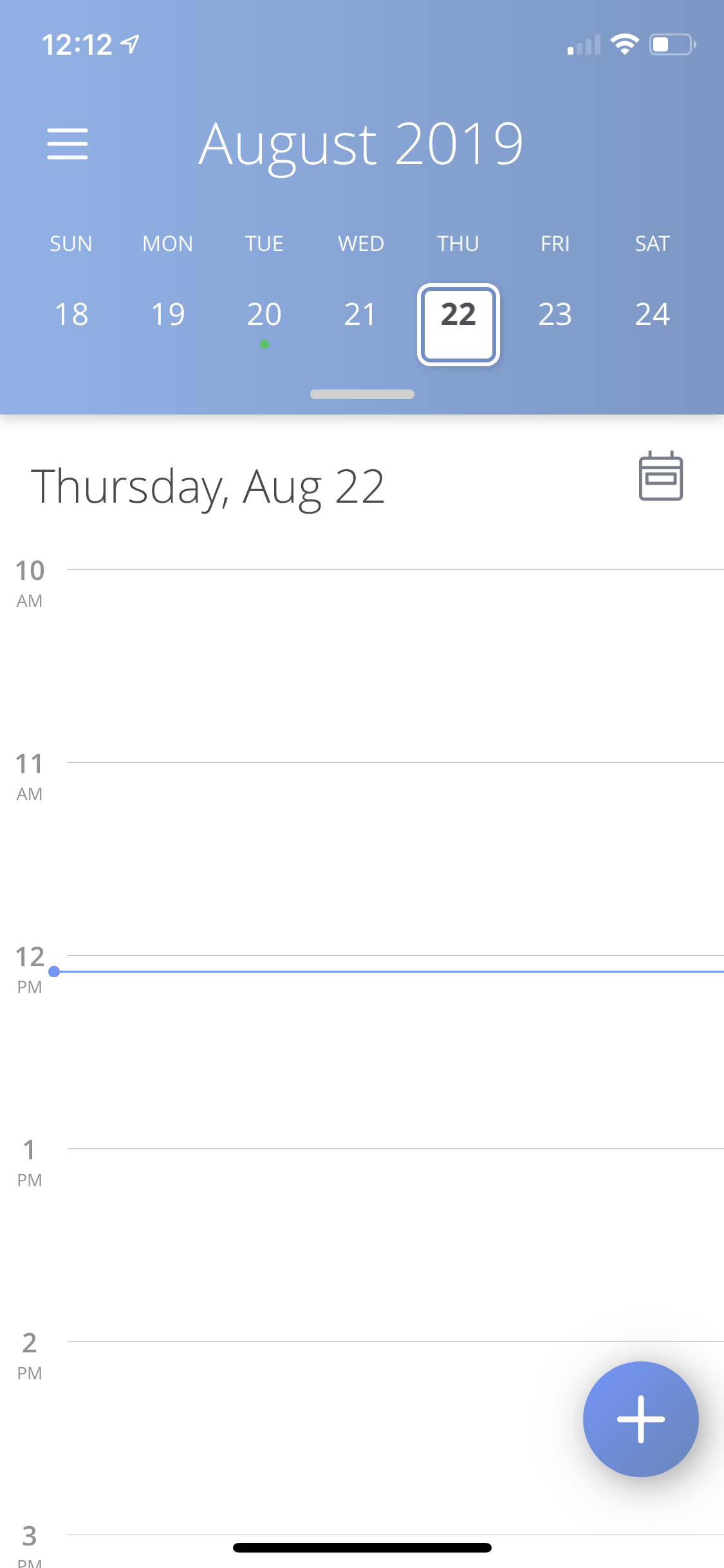 Here's what the iPhone beta version offers:
Access to your existing Calendar account, including connected calendars, settings, and custom URL;
Scheduling features to add and edit events, meetings, and appointments; and
Hourly, daily, and weekly views of your calendar.
Whatever the beta version of the iPhone mobile app doesn't offer, you can access these features by clicking on links within the app. You'll then be sent to your existing website (desktop) version of your Calendar account where you can access these additional features.
We continue to work on adding more features to the iPhone mobile app in the coming months. In the meantime, please send us feedback on the beta version of the Calendar iPhone mobile app.