Signing into your Calendar app only takes a few seconds. Here's how it works.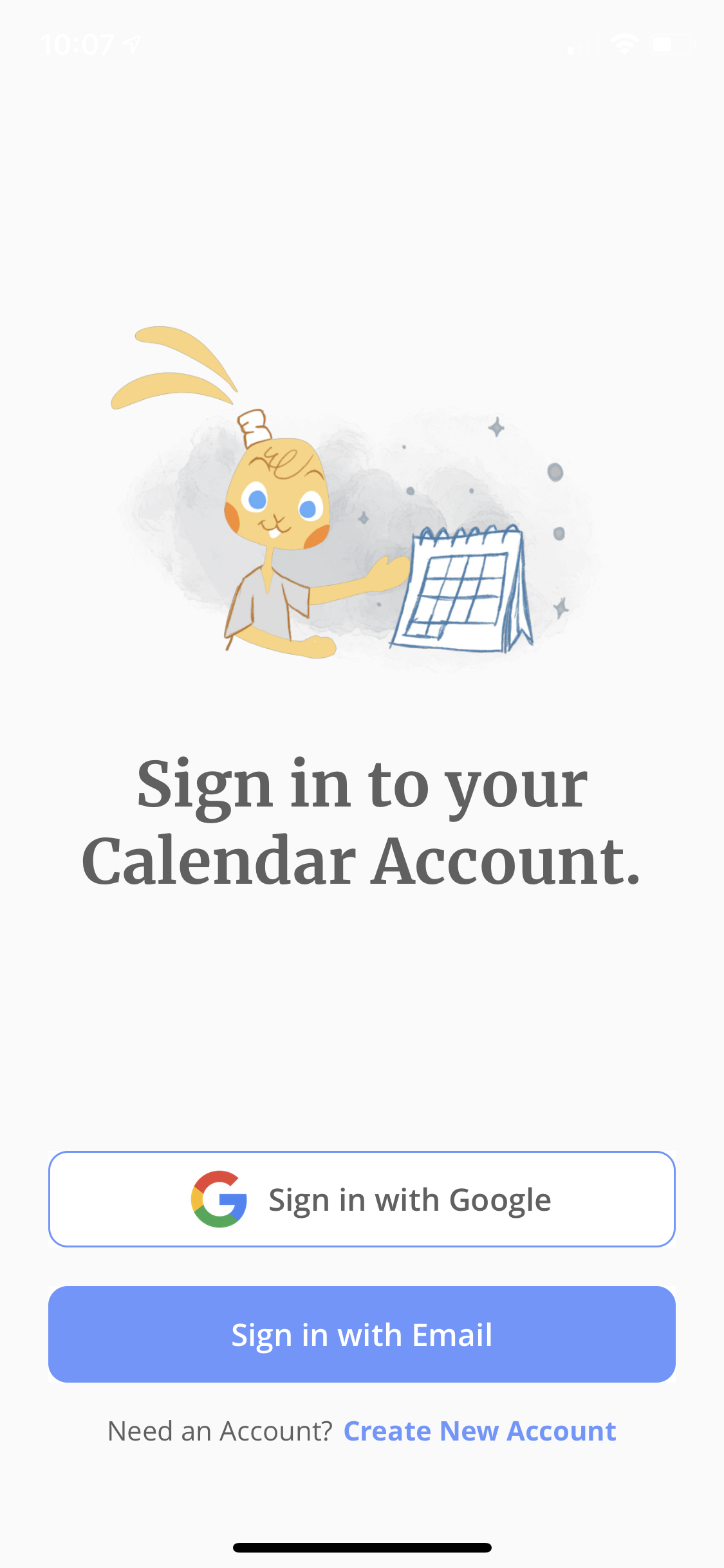 Open your Calendar mobile app. You can opt to sign in using your Google account or your email account.
Once you choose which way you want to sign-in, your Calendar mobile app should open up to your daily calendar.
You will stay signed in to your Calendar mobile app account even when you close the app unless you go to the settings menu located on the left side of the screen and choose Settings.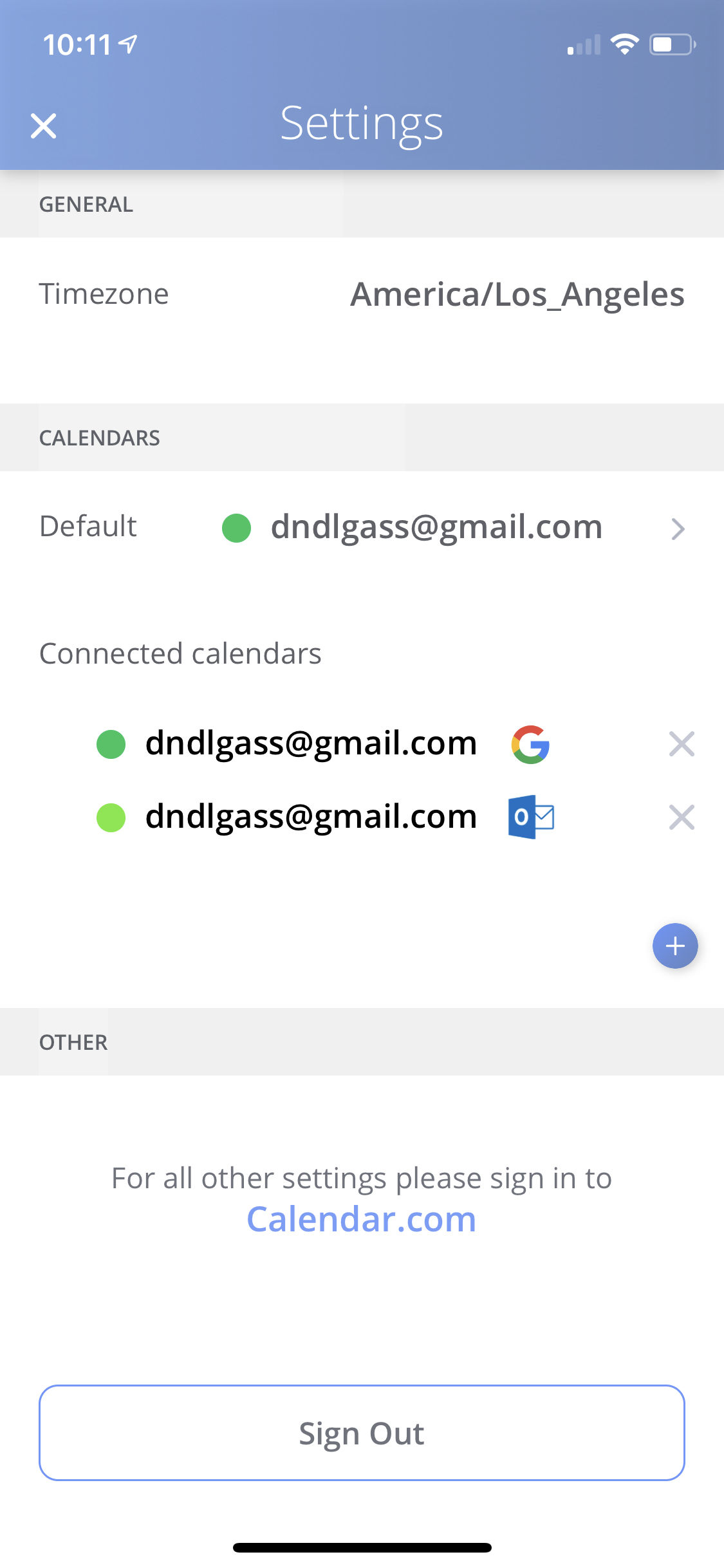 Here, you can see a button that says, "Sign Out." Once you click on this button, you will be signed out of your Calendar mobile app account and will need to sign-in again the next time you open the app.