The easiest way to create an event and add it to your calendar is to open your Calendar mobile app and click on the plus sign that appears on the bottom right hand of your mobile device screen.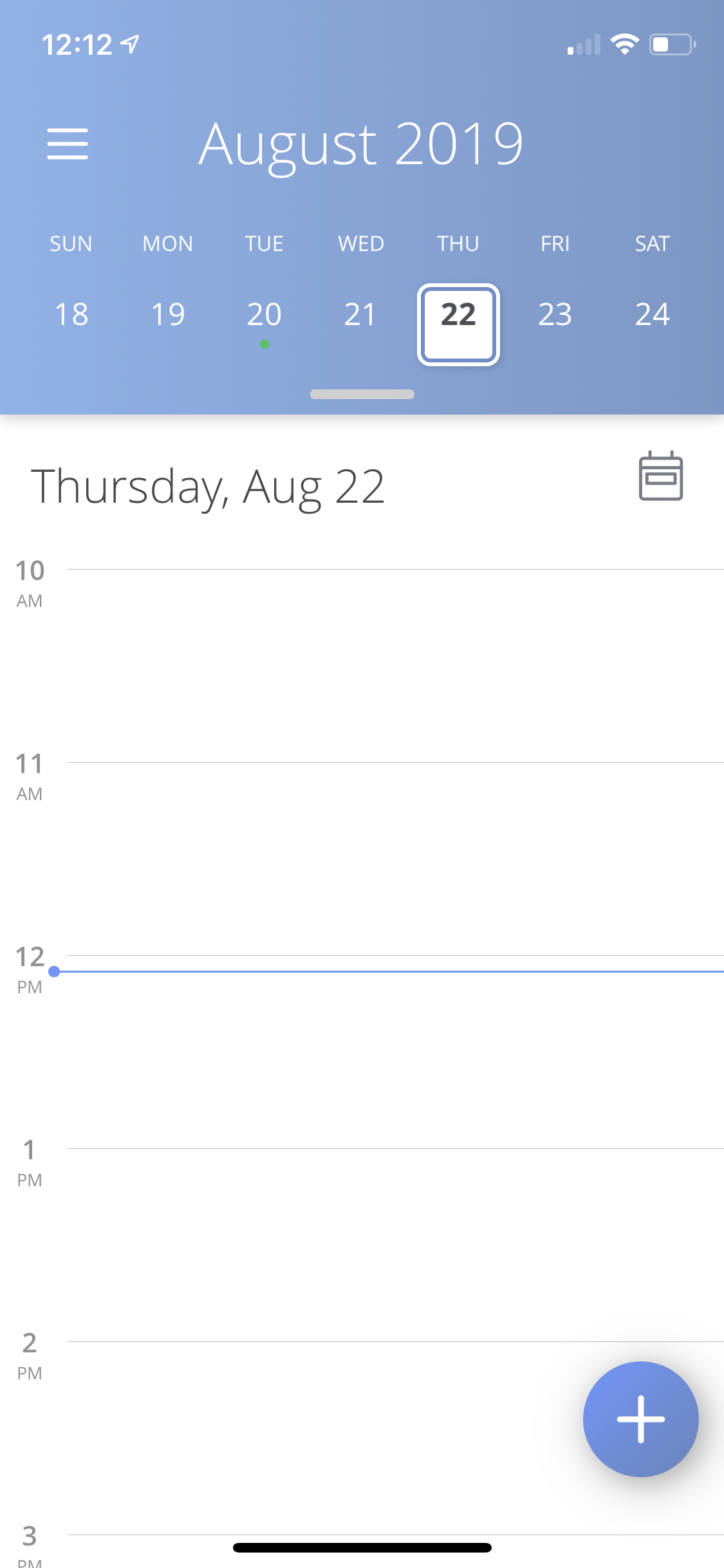 Click on that plus sign. By doing so, you'll see a new screen that says, "Create an Event," at the top of the screen. There are simple prompts to follow, starting with the first box where you name the event.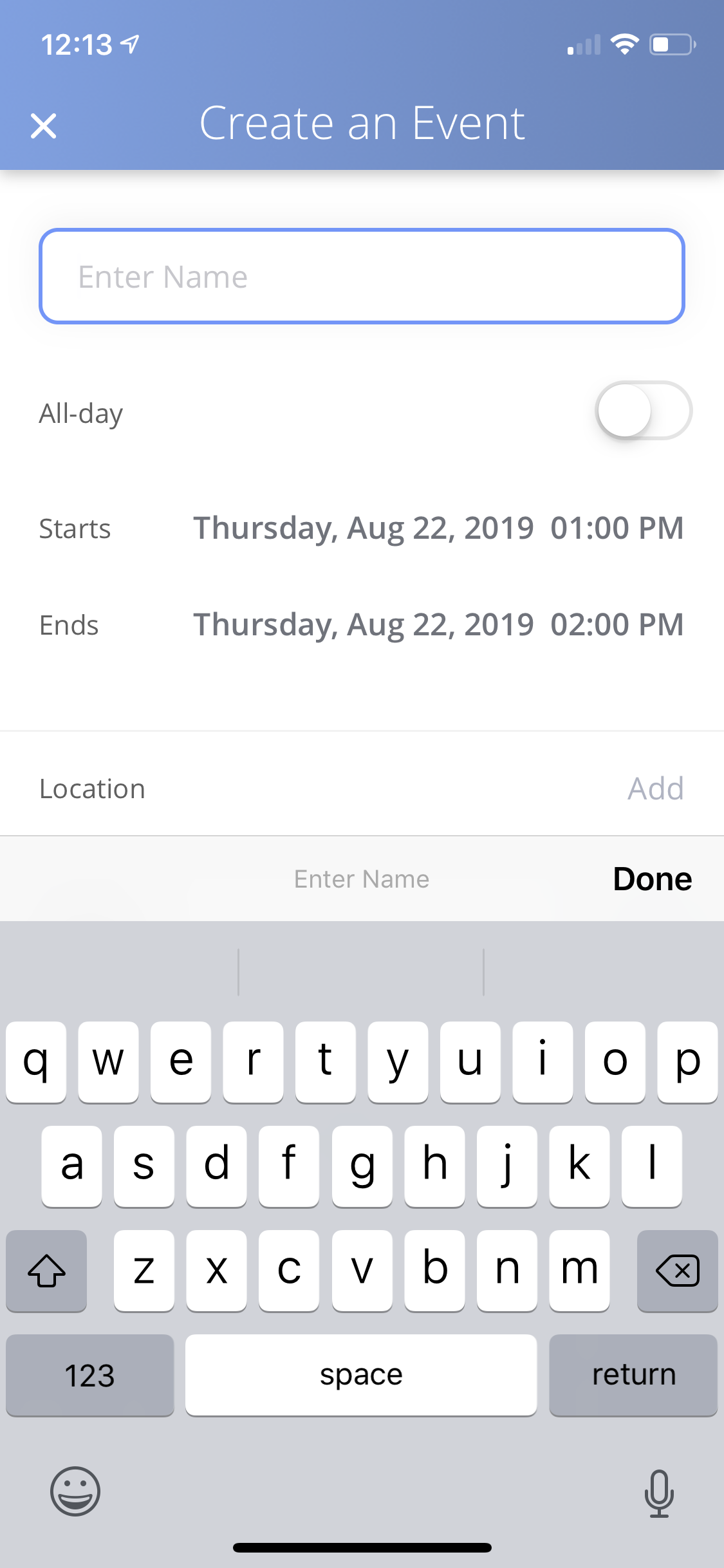 Then, you can choose whether it is all-day, which will make the start and end time options disappear, or if there is a set time. If it's a set time, you can then select the start and end time of the event.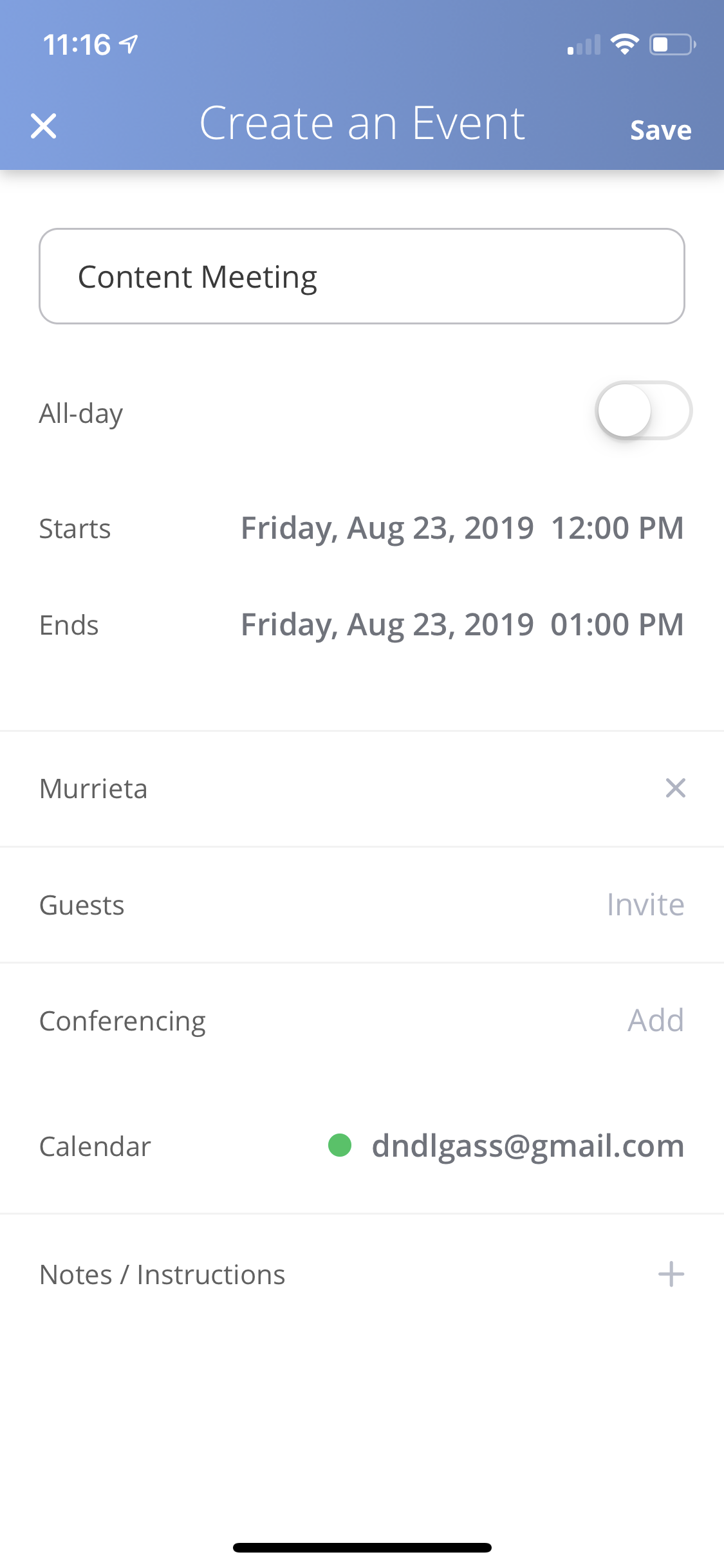 Next, add in the location. After you add the location, you can then click on the "Invite" option to invite others via their email address. You can also add conferencing information, including a URL, phone number, PIN, and the option to record and transcribe the meeting.
You can also add notes and instructions by clicking on the plus sign and then typing that information in. Finally, choose "Save" in the upper right-hand corner to complete the event and have it added to your calendar.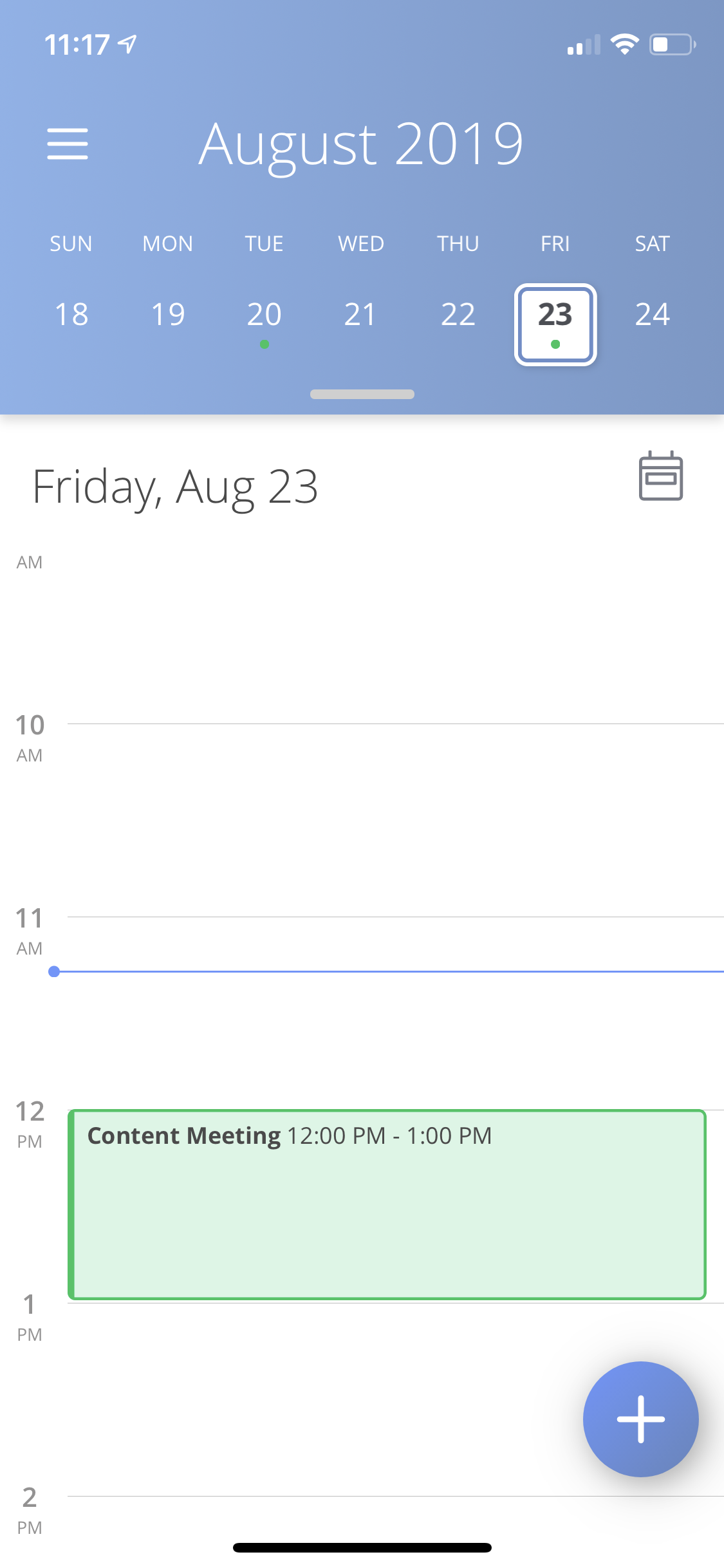 An email will be sent to your email address and those of your invitees.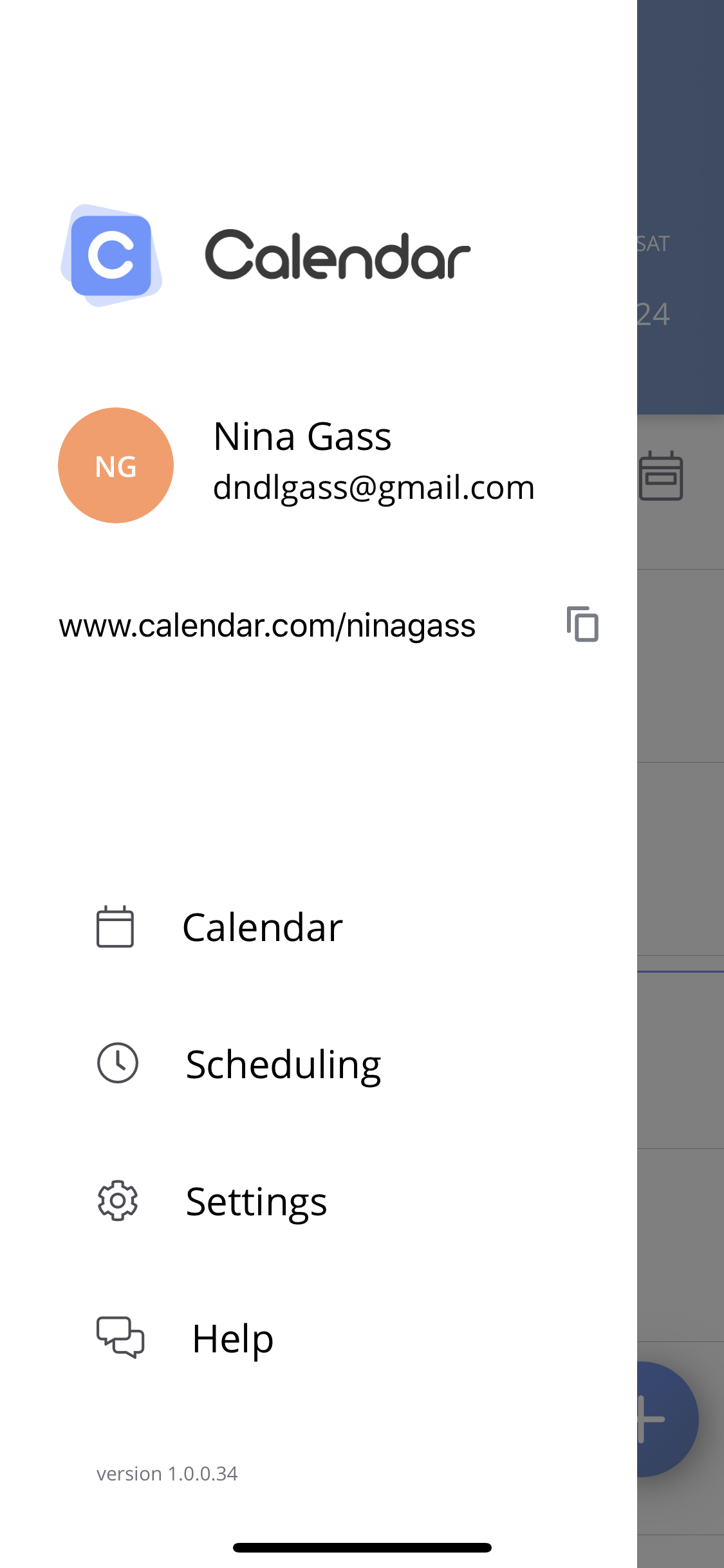 Alternatively, you can go to the Settings menu and choose Scheduling. You'll be sent to another screen where you can choose "Create Time Slot," which then takes you to your website Calendar account to repeat a similar process as listed above.