We've created numerous articles here that we hope will help guide you through any issues you may experience when using your Calendar app.
However, we also understand that it is beneficial for you to have more immediate access to help.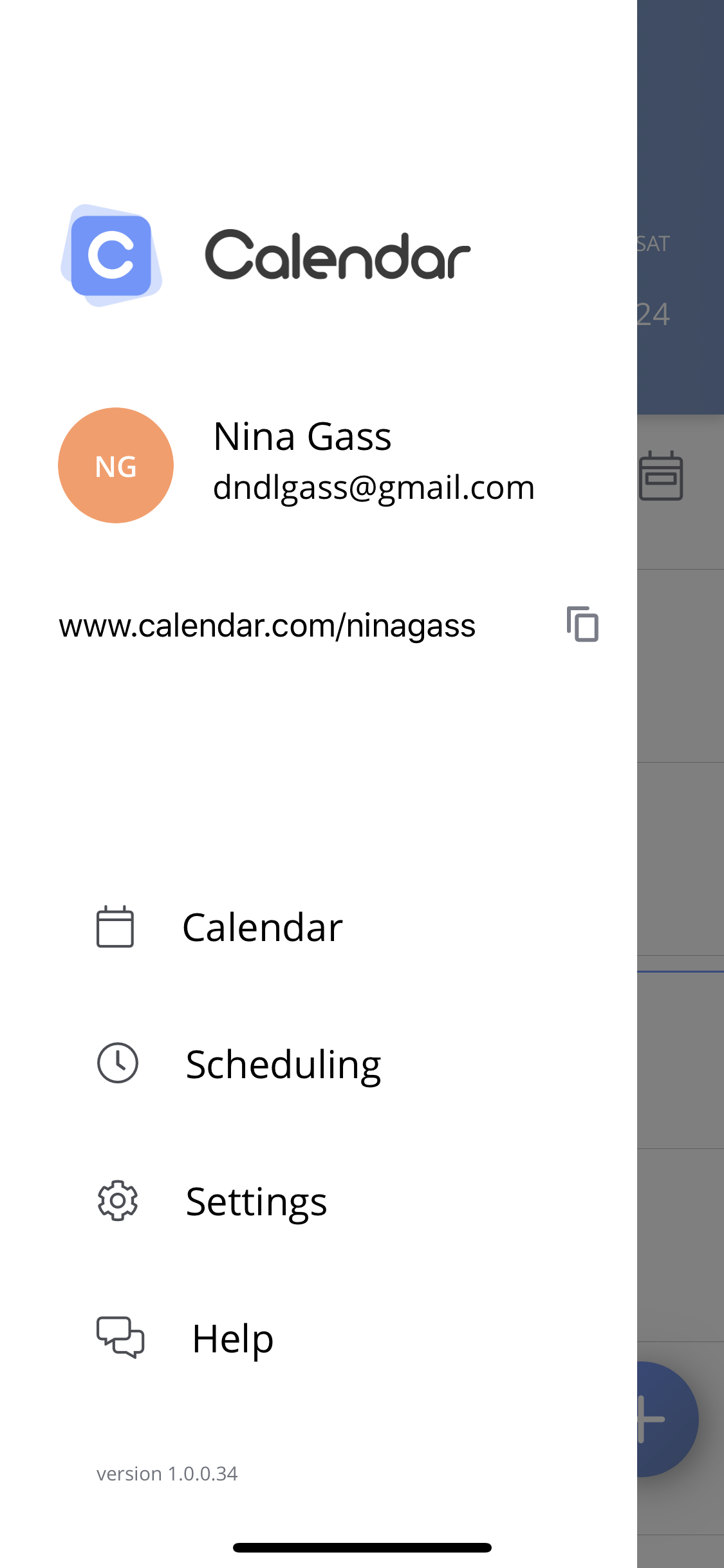 Go to your menu on the left side of the screen and select "Help." Click on the pencil/square icon located on the top right side of your screen. This will take you to a screen that says, "My Tickets."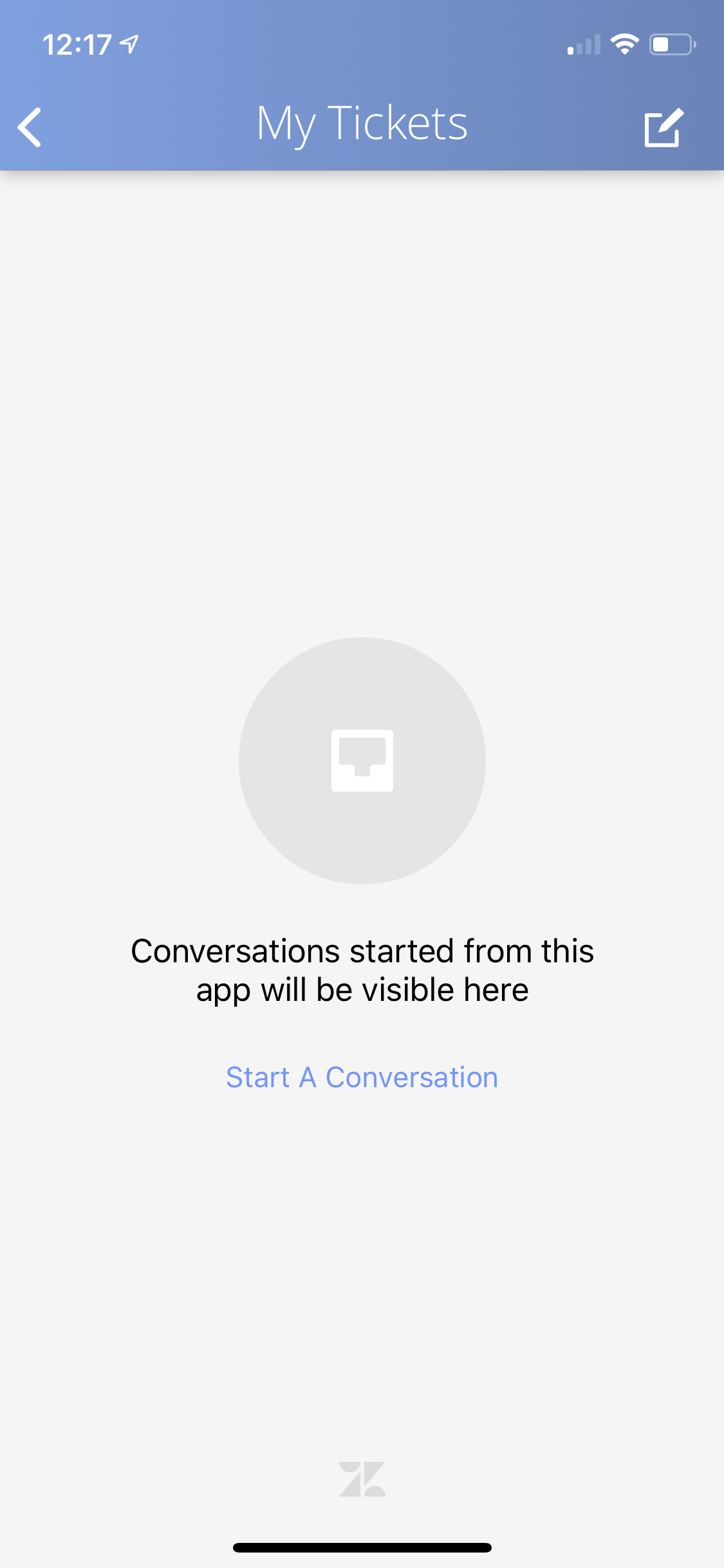 From this screen, you can click on "Start a Conversation" and get assistance from the Calendar tech support team. You can also select the pencil and square again that is on the top right side of your screen.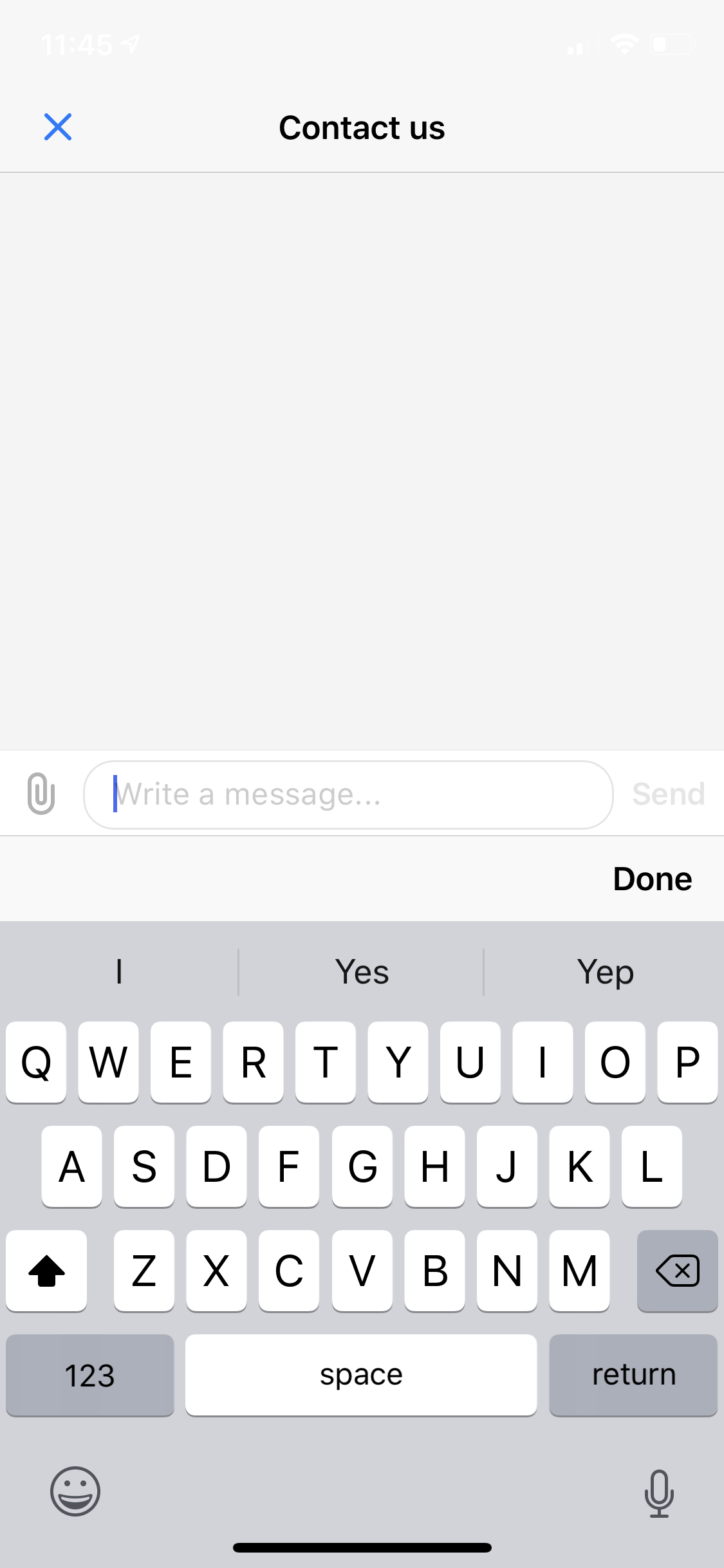 Type your message and then select "Done" and then "Send." Please be as detailed as possible about the problems you are experiencing so we know how to quickly address that issue.
We will respond as quickly as possible to assist you with any technical problems you are experiencing.