When you are sharing multiple calendars, you may not want to have them all appear each time you look at your main calendar. Now, you have a way to control what events and calendars you see on your mobile Calendar app.
Open your Calendar app and then click on the icon that appears on the bottom left-hand side of your screen: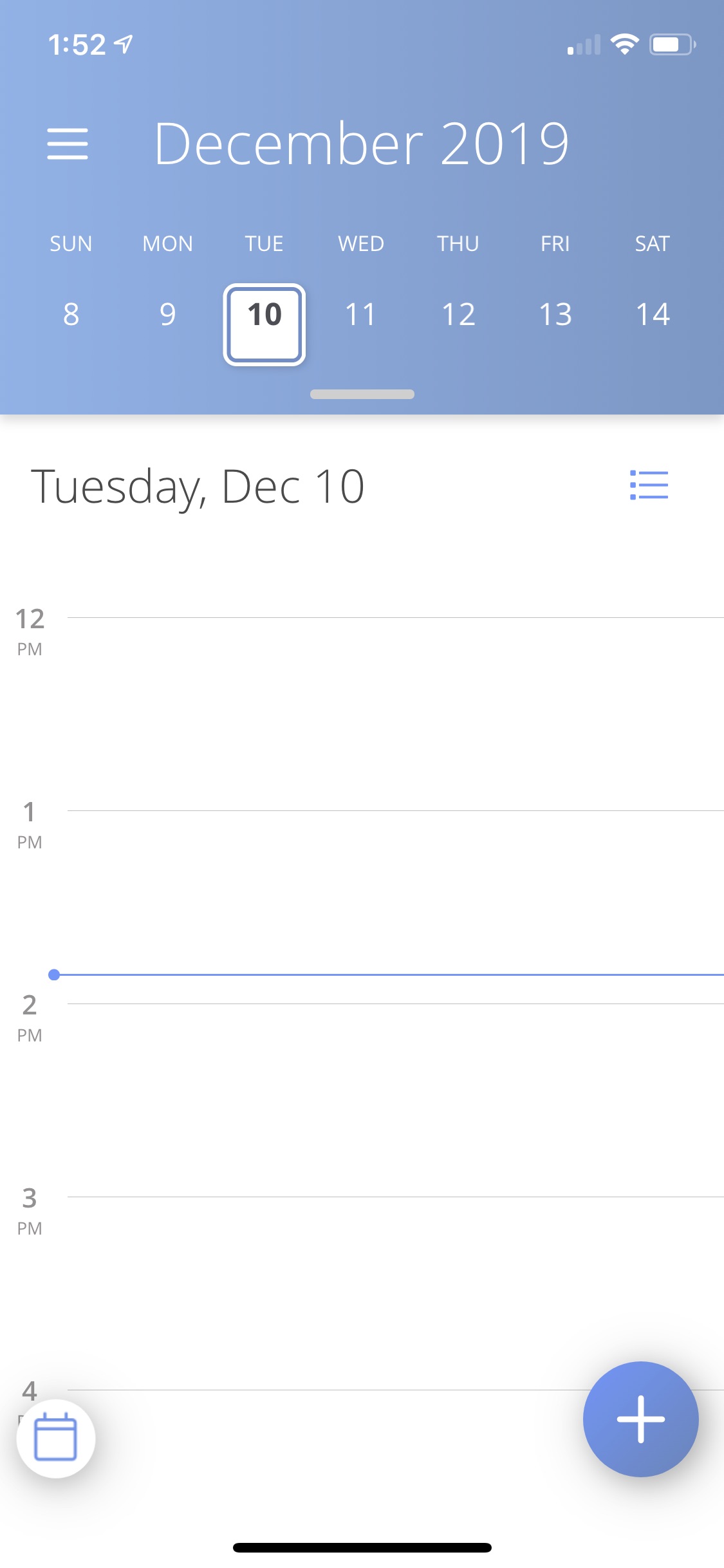 Once you click on that icon at the bottom of the left side of your screen, you'll get a pop-up menu that lets you click each of your calendars. Clicking the box to add a check to the box will then allow you to include the events from that calendar.

If you want to not include events or a calendar, then all you need to do is unclick the check mark in those boxes.